Barbara Basia Koenig

June 5, 2020
Your voice, your presence, your place in the scheme of things will be etched forever in the annals of these times.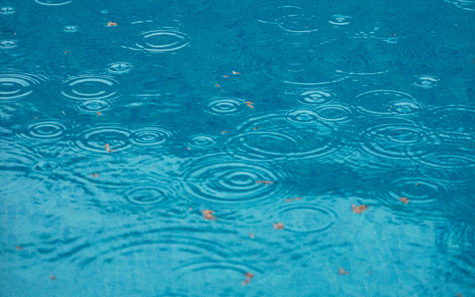 Barbara Basia Koenig

January 4, 2020
We have within us a kind of spiritual anchor, an innate inner peace or presence of mind that is always accessible to us if we learn to cultivate it, as we do a sense of humor. Our presence of mind can withstand any adversity if we understand our place in the scheme of things. We can contribute to the chaos around us, or we can be an island of peace within it, somewhat like being in the eye of the storm. We can attain this inner tranquility through practice of presence.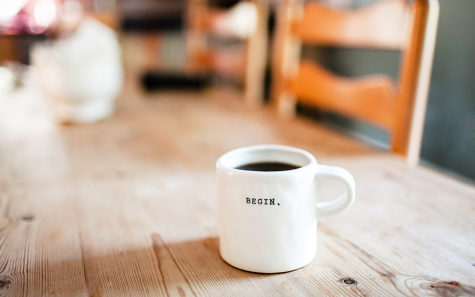 Barbara Basia Koenig

February 17, 2019
One way to live more peacefully and creatively is to set personal boundaries. We can view a personal boundary as a field of energy around us that we set through intention. We intentionally set a standard we intend to live by, and choose what influences we will allow, and not allow, to influence us. These influences affect our peace of mind and attainment of goals.