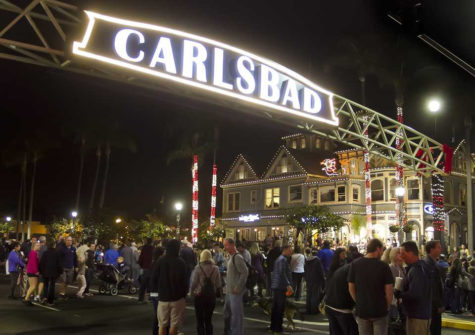 Joel Vaughn

November 5, 2018

Filed under Cardiff by the Sea, Carlsbad, Carmel Valley, Education, ELECTION 2018, Elections, Encinitas, K-12, Leucadia, North County, Olivenhain, Politics, Region, San Diego County, Solana Beach
The cities of Carlsbad and Encinitas are experiencing the effects of district city council elections for the first time. This is particularly significant in Districts 1 and 3 of Carlsbad since all six candidates would be new faces on the City Council.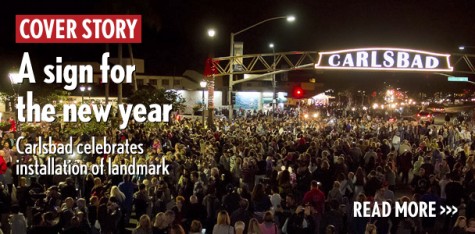 North Coast Current

January 9, 2015

Filed under Carlsbad, Local History, Top Stories
Residents and officials celebrated the installation of Carlsbad's new downtown sign Jan. 8 with fanfare at a 5:30 p.m. ceremony. Hundreds of spectators joined Mayor Matt Hall in lighting the sign, which spans Carlsbad Boulevard in front of the historic former Twin Inns building. The Carlsbad High...