North Coast Current

September 15, 2016

Filed under Cardiff by the Sea, Education, Encinitas, Food, Health, K-12, LATEST NEWS, Leucadia, Olivenhain
The Encinitas Union School District's educational farms have marked a milestone with certification by the California Certified Organic Farmers group, the district announced Sept. 15.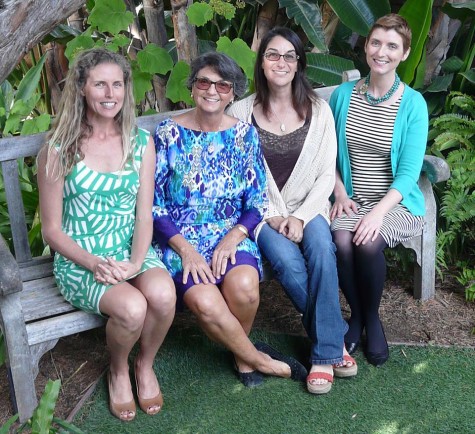 Ernesto Lopez

January 26, 2015

Filed under Cardiff by the Sea, Encinitas, Leucadia, NORTH COAST LINK, Olivenhain
Teresa Barth, former Encinitas mayor and councilwoman, has officially taken off her "political hat" and stepped into a life of civic engagement. She recently announced her involvement as president of Engage Encinitas, a nonprofit that aims to enrich the lives of city residents by "encouraging ...