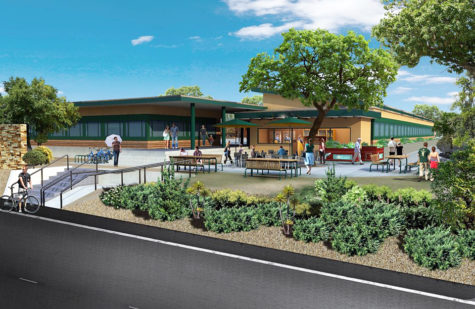 North Coast Current

February 20, 2019

Filed under Arts, Encinitas, LATEST NEWS
The Encinitas Planning Commission is set to consider the proposed redevelopment of the former Pacific View school site Feb. 21. The Encinitas Arts, Culture and Ecology Alliance, the group working on the proposal, has been rounding up support ahead the hearing.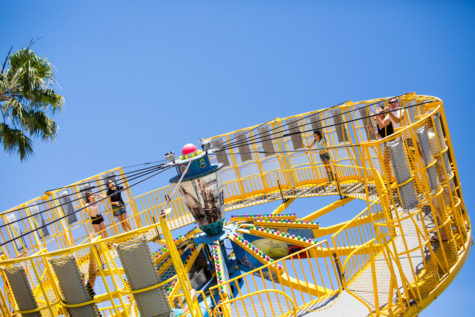 Meghan Lanigan

April 26, 2018

Filed under Cardiff by the Sea, Encinitas, ENCINITAS STREET FAIRE, Leucadia, Olivenhain, SPECIAL EVENT COVERAGE
Join the community of Encinitas as it celebrates the season during the annual Encinitas Spring Street Faire April 28 and 29 from 9 a.m. to 5 p.m. in Downtown Encinitas on Coast Highway 101.