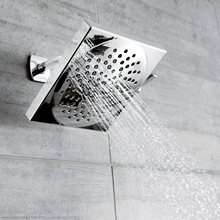 StatePoint

January 6, 2019

Filed under MERCHANTS' SQUARE
It's that time of year to start setting New Year's resolutions: work out more; get a new job; save money. While these are admirable goals, have you considered how your resolutions might make a bigger impact? Protecting our water is one of the biggest challenges facing the planet, but many of us...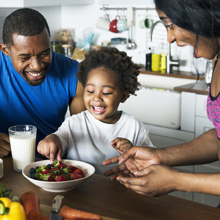 StatePoint

January 6, 2019

Filed under MERCHANTS' SQUARE
With the new year upon us, you may be looking for resolutions that will help to keep you and your loved ones healthy and happy in the year ahead. "This is the perfect time of year to consider your personal goals, and how you can make positive health choices in the coming year," says American Medical...