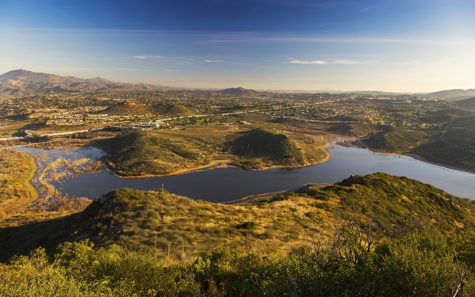 Dan Weisman, The Escondido Grapevine

March 6, 2019

Filed under Del Mar, Encinitas, Escondido, NEIGHBORS, North County, Olivenhain, Rancho Santa Fe, Region, Solana Beach
More rain in one of San Diego County's rainiest of winter seasons is expected to drop an inch or two across the region through Friday, but Lake Hodges Dam is holding strong.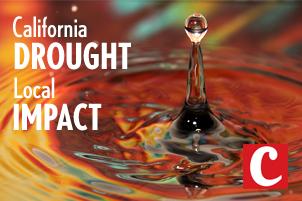 Alex Groves

June 11, 2015

Filed under Cardiff by the Sea, Carlsbad, COASTLINE, Encinitas, Leucadia, Olivenhain, Rancho Santa Fe, Region, San Diego County, San Marcos, Solana Beach
As California endures another year of difficult drought, Gov. Jerry Brown has put mandatory water restrictions in place and has been asking local governments and boards to pick up the slack in order to meet water conservation goals. Brown signed an executive order April 1 requiring the state's...
Kent Davy

August 3, 2013

Filed under COLUMNISTS, Kent Davy
Face it. San Diego is a semi-arid desert; it's really North Africa on a different planet. But we don't live like it. We tend to enjoy plush, landscaped yards (me, too; I'm guilty, as well) and think about water mostly when the rates go up. If we had to rely solely on fresh water from ...