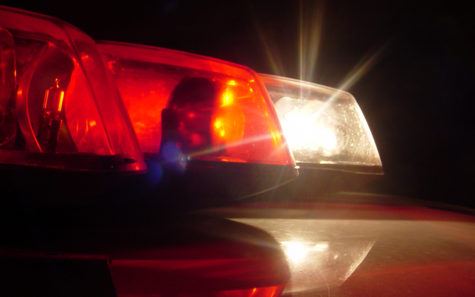 North Coast Current

January 9, 2019

Filed under Cardiff by the Sea, Encinitas, LATEST NEWS, Law Enforcement, Olivenhain
Power is out as of about 4:50 p.m. in portions of Encinitas, Cardiff, Olivenhain and northwest Rancho Santa Fe, according to San Diego Gas & Electric.
May 2, 2013

Filed under CURRENT EVENTS, Encinitas
ENCINITAS – The city of Encinitas, Downtown Encinitas MainStreet Association and San Diego Gas & Electric mark Arbor Day this year with Let's Plant Trees, a family event on May 25. Participants can help plant one of 11 species of region-appropriate trees from 15-gallon containers in the public...