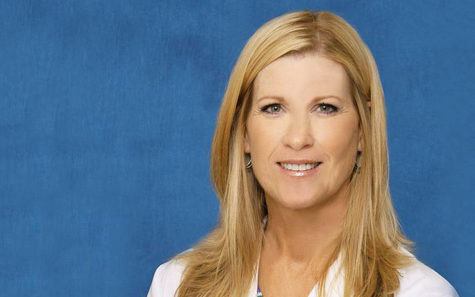 North Coast Current

January 18, 2019

Filed under Encinitas, Health, LATEST NEWS, Region, San Diego County
Encinitas resident Dr. Megan Hamreus has been named chief of staff for Scripps Mercy Hospital's San Diego and Chula Vista campuses, Scripps Health announced.
North Coast Current

January 4, 2016

Filed under Education, Encinitas, Escondido, Higher Education, LATEST NEWS, Law Enforcement, North County, Region, San Marcos
California State University San Marcos will run active-shooter training drills Jan. 6 from 9 a.m. to 4 p.m. in conjunction with North County law enforcement, fire and medical agencies, the university has announced. The drills — which include agencies such as the San Marcos Fire Department, San Diego...