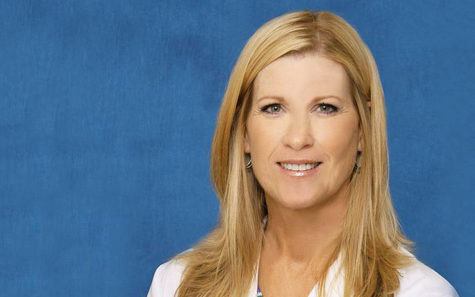 North Coast Current

January 18, 2019

Filed under Encinitas, Health, LATEST NEWS, Region, San Diego County
Encinitas resident Dr. Megan Hamreus has been named chief of staff for Scripps Mercy Hospital's San Diego and Chula Vista campuses, Scripps Health announced.
June 8, 2015

Filed under CURRENT EVENTS, Region, San Marcos
SAN MARCOS — San Marcos Mayor Jim Desmond, local health and social advocacy outlets, and North County law enforcement join forces June 9 at 11 a.m. to highlight the dangers of drugged driving. The event will kick off the "Put Drugged Driving on Your Radar" campaign, aimed at building awareness...