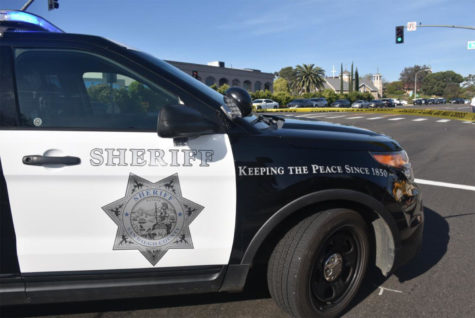 North Coast Current

April 29, 2019
Lori Gilbert Kaye, a victim who died in Saturday's Poway synagogue shooting, was the wife of a Scripps Coastal doctor. The suspect was a CSU San Marcos student.
North Coast Current

January 4, 2016
California State University San Marcos will run active-shooter training drills Jan. 6 from 9 a.m. to 4 p.m. in conjunction with North County law enforcement, fire and medical agencies, the university has announced. The drills — which include agencies such as the San Marcos Fire Department, San Diego...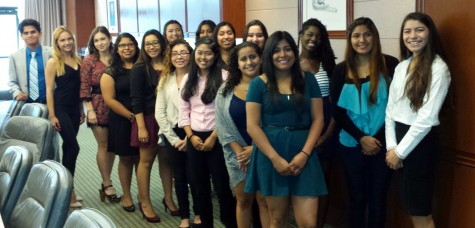 North Coast Current

August 15, 2015
The Boys & Girls Clubs of San Dieguito Foundation and Scripps Memorial Hospital La Jolla celebrated the efforts of 15 students seeking healthcare-related careers by granting them scholarships for the new school year on Aug. 3. The joint scholarship program, now in its 12th year, provides assistance...