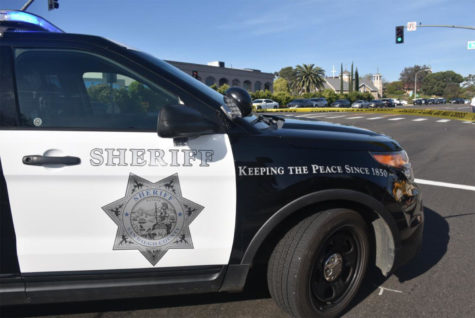 North Coast Current

April 29, 2019

Filed under Carlsbad, Encinitas, Escondido, LATEST NEWS, Law Enforcement, Oceanside, Poway, Rancho Bernardo, Region, San Diego County, San Marcos, Solana Beach, Vista
Lori Gilbert Kaye, a victim who died in Saturday's Poway synagogue shooting, was the wife of a Scripps Coastal doctor. The suspect was a CSU San Marcos student.
North Coast Current

January 4, 2016

Filed under Education, Encinitas, Escondido, Higher Education, LATEST NEWS, Law Enforcement, North County, Region, San Marcos
California State University San Marcos will run active-shooter training drills Jan. 6 from 9 a.m. to 4 p.m. in conjunction with North County law enforcement, fire and medical agencies, the university has announced. The drills — which include agencies such as the San Marcos Fire Department, San Diego...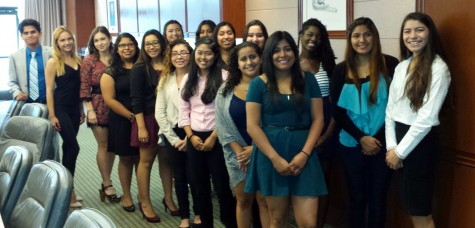 North Coast Current

August 15, 2015

Filed under Carlsbad, Education, Encinitas, La Costa, La Jolla, NORTH COAST LINK, Oceanside, Region, San Diego County, San Marcos, Solana Beach
The Boys & Girls Clubs of San Dieguito Foundation and Scripps Memorial Hospital La Jolla celebrated the efforts of 15 students seeking healthcare-related careers by granting them scholarships for the new school year on Aug. 3. The joint scholarship program, now in its 12th year, provides assistance...