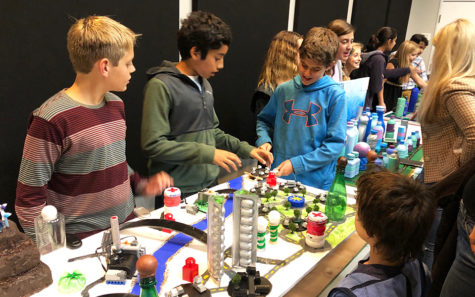 North Coast Current

February 19, 2019
Students from The Rhoades School in Encinitas recently received awards for their work in a regional competition that gave them the chance to create potential solutions to real-world city problems.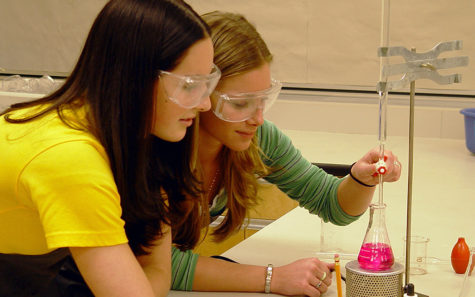 North Coast Current

February 5, 2019
Middle and high school students in the Carlsbad Unified School District will have the chance to participate in two hands-on, high-tech challenges sponsored by Nordson Corp. in partnership with the Carlsbad Educational Foundation.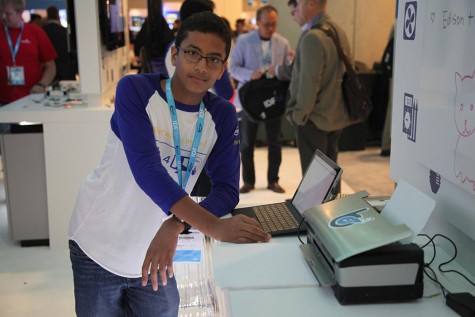 Brandpoint (BPT)

June 9, 2015
Can kids playing with Legos make the world a better place? Will children who build their own rocket ships or dollhouses go on to be the adult innovators of tomorrow, who take on the world's challenges with technology and creativity? If 13-year-old Shubham Banerjee is an example of young makers, the...