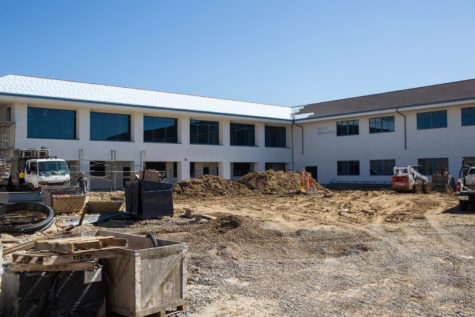 Antonio Pequeño IV

April 5, 2019

Filed under Cardiff by the Sea, Carlsbad, Carmel Valley, Del Mar, Education, Encinitas, K-12, Leucadia, NORTH COAST CAMPUS, Olivenhain, Rancho Santa Fe, Region, Solana Beach
San Dieguito High School Academy is currently on pace and on budget for the construction of its arts and humanities building, which is estimated to open this fall.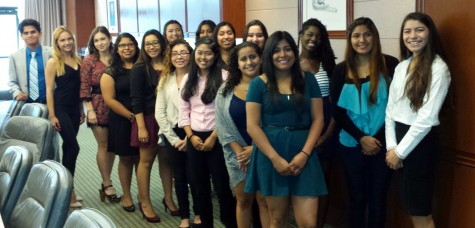 North Coast Current

August 15, 2015

Filed under Carlsbad, Education, Encinitas, La Costa, La Jolla, NORTH COAST LINK, Oceanside, Region, San Diego County, San Marcos, Solana Beach
The Boys & Girls Clubs of San Dieguito Foundation and Scripps Memorial Hospital La Jolla celebrated the efforts of 15 students seeking healthcare-related careers by granting them scholarships for the new school year on Aug. 3. The joint scholarship program, now in its 12th year, provides assistance...