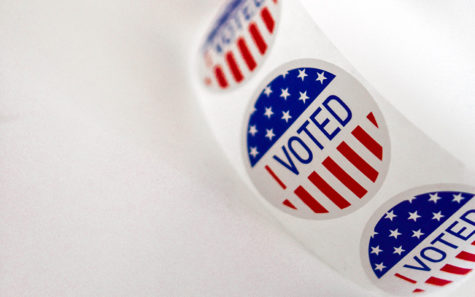 North Coast Current

October 8, 2020
The Encinitas Chamber of Commerce offers a virtual candidates forum today, Oct. 8, for three seats on the ballot as mail-in voting gets underway during the COVID-19 pandemic.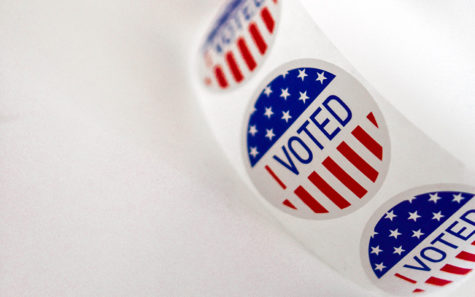 North Coast Current

September 18, 2020
The League of Women Voters' North County chapter has partnered with two Encinitas town councils to host City Council candidate forums in September and October.
North Coast Current

April 12, 2020
Encinitas resident Susan Turney launched her "Residents First" campaign in a March 16 news release and filed papers with the city Feb. 18 and April 1.