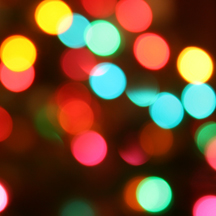 November 30, 2019
ENCINITAS — The community is invited to the 25th Annual Encinitas Heritage Tree Lighting Ceremony on Friday, Dec. 6, 4:30 to 6 p.m. at the corner of 4th and C streets overlooking Moonlight Beach. To commemorate the event's 25th anniversary, the Encinitas Historical Society has brought together local...
North Coast Current

August 31, 2016
With the impending removal of four decades-old Ficus trees in downtown Encinitas, city officials seek residents' feedback at a meeting Sept. 6 for future policies governing tree planting and maintenance.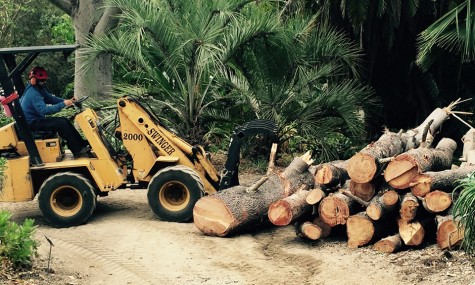 North Coast Current

June 30, 2015
A historic Torrey pine tree predating the San Diego Botanic Garden in Encinitas was cut down on its grounds June 29 and 30 after garden officials found it was severely compromised by a parasitic fungus. The tree's lumber will be used to create furnishings for the garden's Larabee house and items...