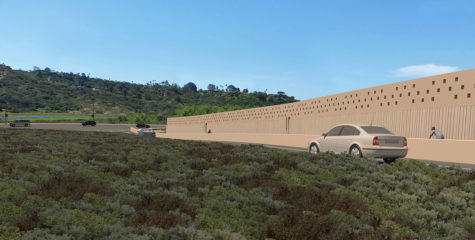 North Coast Current

December 2, 2019
Trees and plants are set to be removed along the shoulders of Interstate 5 through Encinitas ahead of bird nesting season by mid-February, the San Diego Association of Governments announced Dec. 2.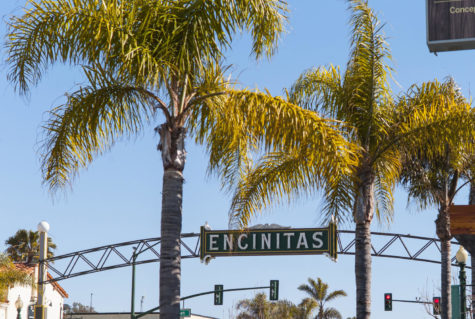 North Coast Current

June 3, 2019
Encinitas has maintained its Tree City USA status for an eighth year, the city announced June 3. The city earned the Arbor Day Foundation's notation, which recognizes communities' efforts to maintain an urban tree canopy.
North Coast Current

August 31, 2016
With the impending removal of four decades-old Ficus trees in downtown Encinitas, city officials seek residents' feedback at a meeting Sept. 6 for future policies governing tree planting and maintenance.