More monsoon storms spill west
to north San Diego coast
Beach hazard statement issued for lightning
For the third time in a month, thunder rumbled through parts of coastal north San Diego County as monsoonal clouds brought showers to regions west of the mountains and deserts on Sept. 24.
By Friday afternoon, showers had been reported as far west as Encinitas and Carlsbad, and a flash flood advisory had been issued for parts of the county, according to the National Weather Service San Diego office. A beach hazard statement was also issued until 7 p.m., warning of the potential for cloud-to-ground lightning strikes.
On Sept. 9, evening lightning brightened the sky as monsoon clouds brought showers. Similar weather arrived in the coastal region at the end of August as desert and mountain thunderstorms spilled west.
Forecasters expect the current batch of stormy weather to subside over the weekend.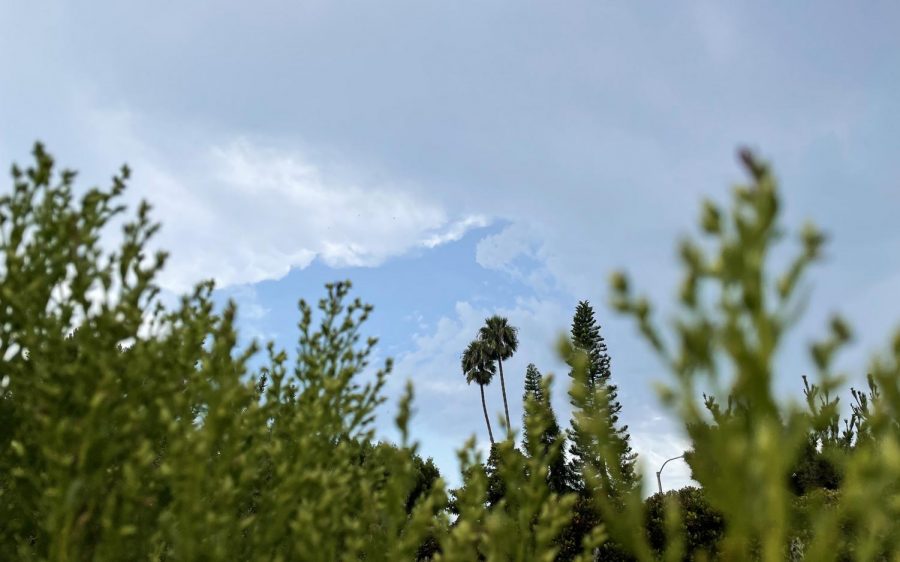 encinitas current, cardiff current