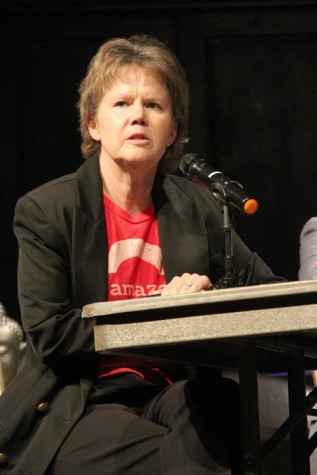 Amanda Rhoades

September 30, 2015

Filed under Arts, Del Mar, Film, NORTH COAST LINK, Region, San Diego County
When her kids went off to college, Sue Vicory didn't settle into retirement. Instead, she asked herself who she wanted to be in the second part of her life. The answer was a documentary filmmaker. Vicory, a Del Mar-based filmmaker, will embark on a cross-country road trip early next year to promote...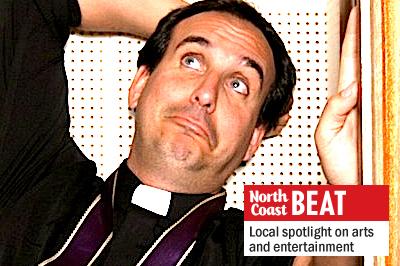 Lauren Ciallella

May 31, 2012

Filed under Arts, Carlsbad, Film, NORTH COAST BEAT
There's no question that the priesthood could use some positive press nowadays, and that's why Father Eddie is counting on San Diego's tight-knit community to help bring this story to light. "Father Eddie," a feature film about an unemployed telemarketer who pretends to be a priest for a...