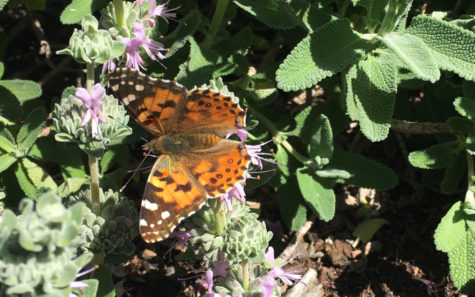 Roman S. Koenig

March 14, 2019

Filed under Cardiff by the Sea, Carlsbad, Encinitas, LATEST NEWS, Leucadia, Olivenhain, Region, San Diego County, Solana Beach
A swarm of travelers is riding in on light Santa Ana winds along the North Coast following this winter's record rainfall. Painted lady butterflies, which have been observed in spots throughout the county over the past few weeks, have arrived in even more numbers in Encinitas and surrounding communities.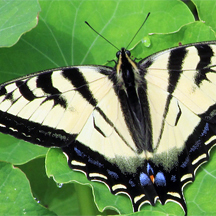 North Coast Current

April 19, 2018

Filed under Arts, Cardiff by the Sea, Carlsbad, COOL ON THE COAST, Del Mar, Education, Encinitas, Oceanside, Region, Solana Beach
Your monthly roundup of events in Encinitas, Carlsbad, Del Mar, Oceanside, Solana Beach and the region.