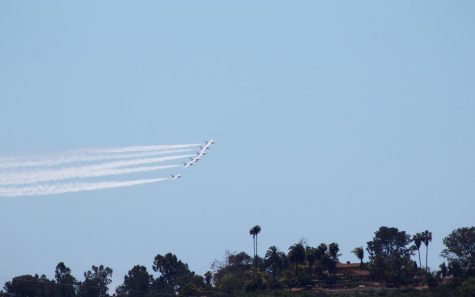 North Coast Current

May 15, 2020
The Air Force Thunderbirds flying team performed shows of support for San Diego healthcare workers — including Scripps Memorial Hospital Encinitas.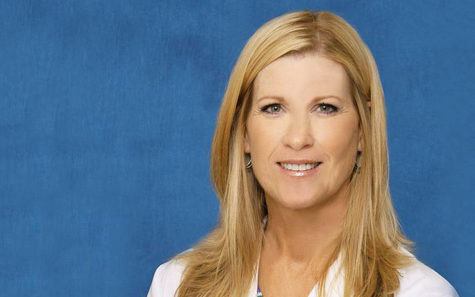 North Coast Current

January 18, 2019
Encinitas resident Dr. Megan Hamreus has been named chief of staff for Scripps Mercy Hospital's San Diego and Chula Vista campuses, Scripps Health announced.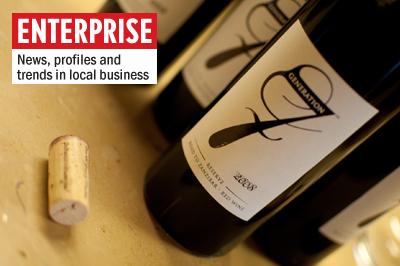 Manny Lopez

August 7, 2013
When your pedigree boasts a history as one of the oldest winemaking families in California, the decision to become a vintner isn't always as easy as it may seem. For native San Diegan Tim Bacino, owner of Rancho Santa Fe-based Brookside Winery, the endeavor has meant working tirelessly to fill a huge...