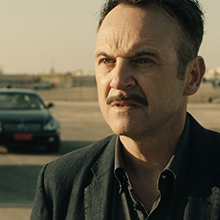 March 3, 2019

Filed under Arts, CURRENT EVENTS, Encinitas, Film, San Diego County
ENCINITAS — The San Diego Italian Film Festival invites moviegoers to see "L'ordine delle cose" ("The Order of Things") at 7 p.m. March 14 at the La Palomar Theatre, 471 S. Coast Hwy 101 in Encinitas. The film, in Italian with English subtitles, follows Corrado (Paolo Pierobon), a policeman...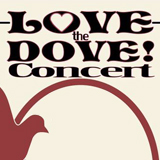 October 21, 2016

Filed under CURRENT EVENTS, Encinitas
ENCINITAS — Help the historic La Paloma Theatre in its renovation efforts by attending the "Love the Dove" benefit concert Oct. 22 from 7 to 10 p.m. at the venue, 471 S. Coast Highway 101. Live music will be provided by noted local artists Jack Tempchin, Cindy Lee Berryhill and Darius Degher. General...