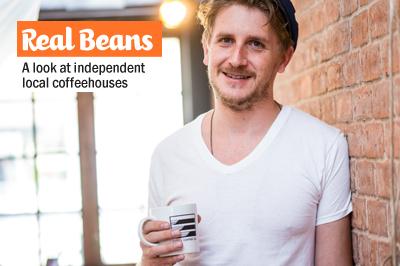 Adam Burkhart

September 3, 2015

Filed under Del Mar, Food, NORTH COAST TASTE, Real Beans, Region, San Diego County, Solana Beach
John Vallas, the owner of Swell Cafe, wants to start a conversation about coffee, and he's bringing it to the Flower Hill Promenade shopping center, wedged between the cities of San Diego, Del Mar and Solana beach, where Swell Cafe has opened a second location. But first, one point of ambiguity ne...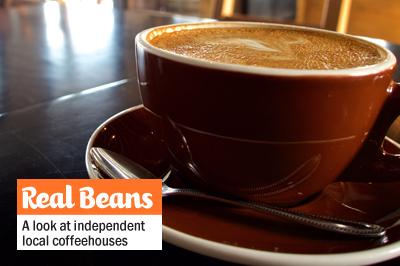 Debbie L. Sklar

February 20, 2015

Filed under Encinitas, Food, Leucadia, NORTH COAST TASTE, Real Beans
Need a little sugar with your coffee? If you're in search of a signature cup of coffee minus the corporate setting, Sugar Coffee & Tea might just be up your alley. You won't see any corporate logos, cups or cookie-cutter baristas here, just the real deal. Its owner and president, Ryan Berts...