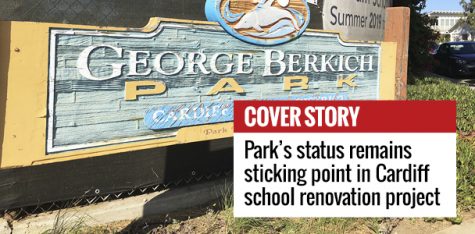 Bella Ross

September 18, 2019
The implementation of Measure GG, a bond program approved in 2016 that allocated $22 million to remodel two Cardiff schools, has sparked a trail of discussions over whether George Berkich Park is legally allowed to undergo any changes.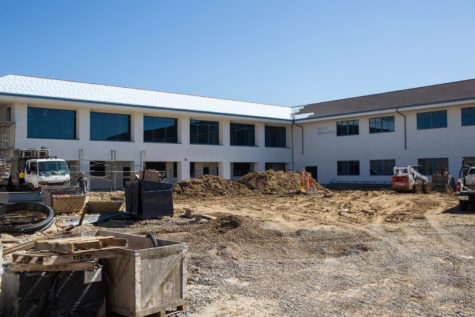 Antonio Pequeño IV

April 5, 2019
San Dieguito High School Academy is currently on pace and on budget for the construction of its arts and humanities building, which is estimated to open this fall.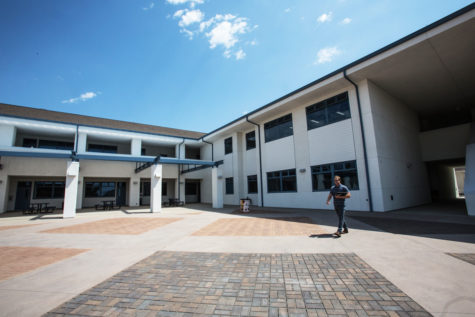 Mike Peterson

September 15, 2017
There's a new math and science facility at San Dieguito High School Academy. The building officially opened this fall semester and is now being used to hold the school's classes in those disciplines.