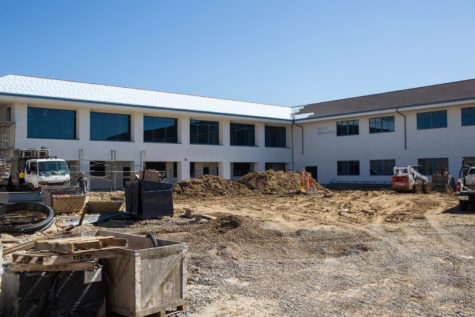 Antonio Pequeño IV

April 5, 2019

Filed under Cardiff by the Sea, Carlsbad, Carmel Valley, Del Mar, Education, Encinitas, K-12, Leucadia, NORTH COAST CAMPUS, Olivenhain, Rancho Santa Fe, Region, Solana Beach
San Dieguito High School Academy is currently on pace and on budget for the construction of its arts and humanities building, which is estimated to open this fall.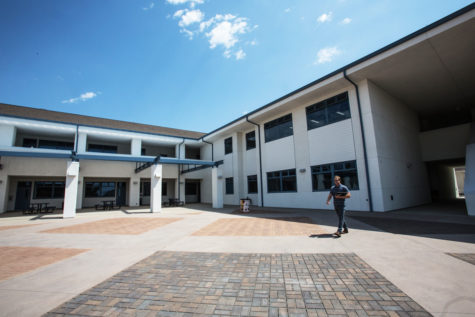 Mike Peterson

September 15, 2017

Filed under Cardiff by the Sea, Carlsbad, Carmel Valley, Del Mar, Education, Encinitas, K-12, Leucadia, NORTH COAST CAMPUS, Olivenhain, Rancho Santa Fe, Region, Solana Beach
There's a new math and science facility at San Dieguito High School Academy. The building officially opened this fall semester and is now being used to hold the school's classes in those disciplines.