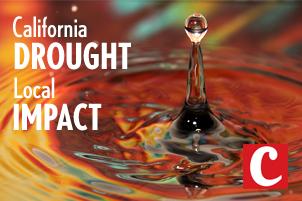 Alex Groves

June 11, 2015

Filed under Cardiff by the Sea, Carlsbad, COASTLINE, Encinitas, Leucadia, Olivenhain, Rancho Santa Fe, Region, San Diego County, San Marcos, Solana Beach
As California endures another year of difficult drought, Gov. Jerry Brown has put mandatory water restrictions in place and has been asking local governments and boards to pick up the slack in order to meet water conservation goals. Brown signed an executive order April 1 requiring the state's...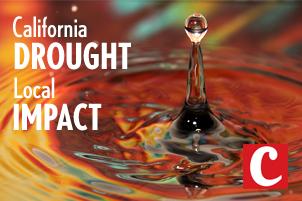 North Coast Current

June 10, 2015

Filed under Carlsbad, LATEST NEWS
The Carlsbad City Council, acting as the Carlsbad Municipal Water District board, approved a $7.3 million contract June 9 to design and build an expansion of the Carlsbad Water Recycling Facility. CDM Constructors won the contract for the project, which will expand the water recycling plant by 75...