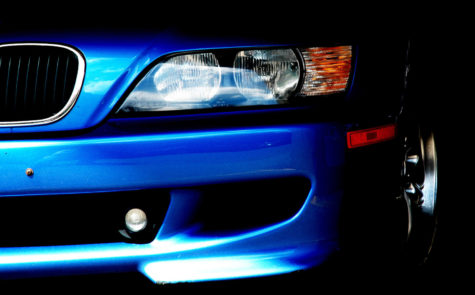 North Coast Current

March 9, 2019

Filed under Business, BUSINESS NOTES, Encinitas
BMW Encinitas is among 35 AutoNation car dealerships to receive certification in J.D. Power's Dealer of Excellence Program, AutoNation announced March 7.
June 8, 2015

Filed under CURRENT EVENTS, Region, San Marcos
SAN MARCOS — San Marcos Mayor Jim Desmond, local health and social advocacy outlets, and North County law enforcement join forces June 9 at 11 a.m. to highlight the dangers of drugged driving. The event will kick off the "Put Drugged Driving on Your Radar" campaign, aimed at building awareness...
North Coast Current

June 1, 2015

Filed under LATEST NEWS, Law Enforcement, Region, San Marcos
A collision involving suspected drunken driving resulted in serious injuries May 31 in San Marcos, authorities reported. The incident happened at about 7:30 p.m. when a 60-year-old woman driving a Toyota Prius sedan made a left turn in front of a motorcycle traveling westbound on East Mission Road,...