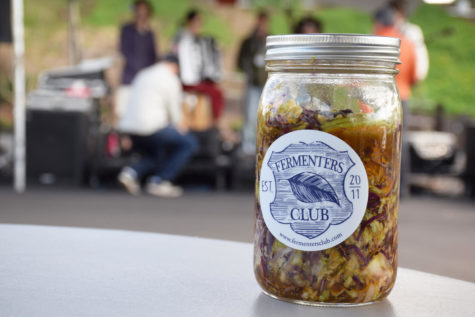 Lauren J. Mapp

March 6, 2019
The Fermenters Club held its fifth annual San Diego Fermentation Festival at the Leichtag Commons farm in Encinitas on Feb. 17. Festivalgoers were able to learn how to make their own apple ginger sauerkraut in take-home demo jars at a hands-on table and nibble on samples of products from local artisan producers of fermented products.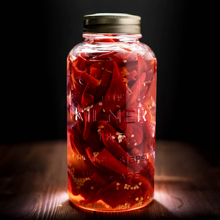 February 14, 2019
ENCINITAS — The San Diego Fermentation Festival returns to Encinitas on Feb. 17, 11 a.m.- 5 p.m. at Leichtag Commons, 800 Ecke Ranch Road. The fifth annual event's mission is to highlight the ancient tradition of fermentation by showing how healthy, easy, safe, delicious and fun it is to make and...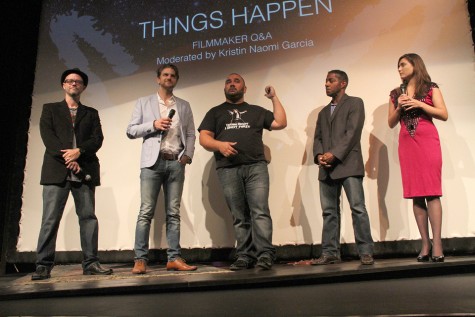 Adam Burkhart

June 17, 2015
On a recent Sunday, a couple of hours before the hosts and crew of "The IntelleXual Podcast" were to celebrate their 100th episode with a live taping at the Horton Grand Theatre in downtown San Diego, they gathered at the Palace Bar just around the corner. "Stimulating conversations is what...