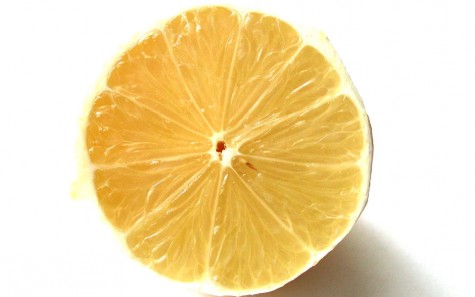 Laura Woolfrey Macklem

April 19, 2016
I love California's abundance of citrus. I'll never forget driving through the back roads of Temecula with the windows down as the fragrance of lemons filled the air. Growing up, my friend Veronica had several orange trees in her Escondido backyard, and it always seemed kind of magical to me.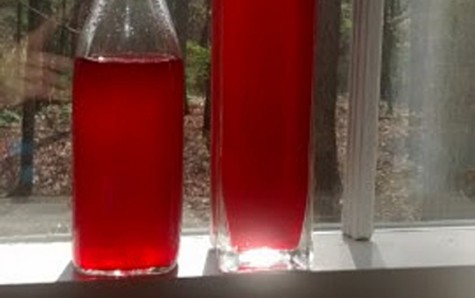 Laura Woolfrey-Macklem

September 3, 2015
My family doesn't like store-bought salad dressing because it just tastes like oil with some flavoring. It drags the freshness of salad down, and there never seems to be enough flavor. I'm sure there are some exceptions, but I've never found a salad dressing that made salad shine as it should. The ...