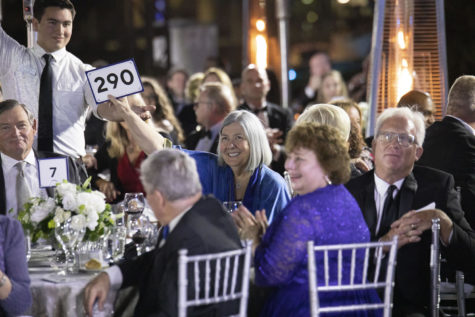 North Coast Current

June 13, 2019
A key California State University institute based at Cal State San Marcos has added prominent San Diego philanthropist Darlene Marcos Shiley to its name after a significant donation. The renamed Shiley CSU Institute for Palliative Care became official this month in recognition of Shiley's $2.6 million gift.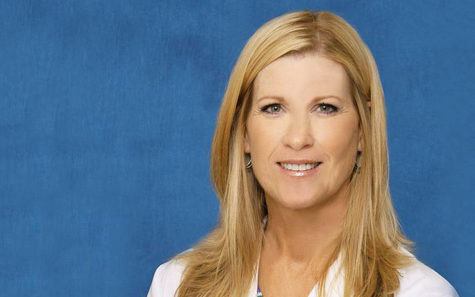 North Coast Current

January 18, 2019
Encinitas resident Dr. Megan Hamreus has been named chief of staff for Scripps Mercy Hospital's San Diego and Chula Vista campuses, Scripps Health announced.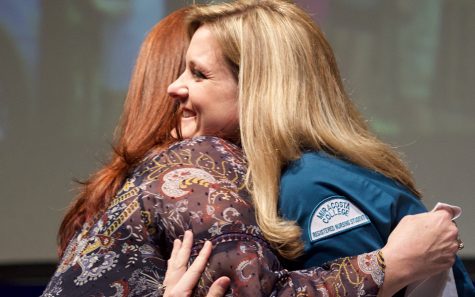 North Coast Current

February 3, 2017
MiraCosta College nursing students' success rate on state licensure exams helped place its Registered Nursing Program third best in California in a RegisteredNursing.org review, the college announced Feb. 2.