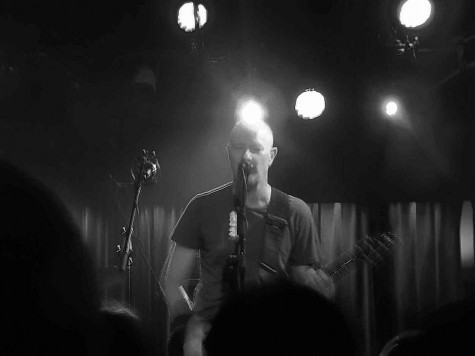 Layla Marino

May 18, 2015

Filed under Arts, Music, NORTH COAST BEAT, Solana Beach
The 1990s indie/grunge band Helmet burst onto the scene in 1990 with a sound that was completely different from most of the alternative rock bands of the time. With fast, driving guitars and heavy, intense vocals and lyrics, Helmet's style, though clearly ticking the alt rock box, sometimes seemed...
Layla Marino

April 7, 2015

Filed under Arts, Business, Community News, COOL ON THE COAST, Film, Food
With spring definitely sprung, April may not bring many showers in San Diego, but the North Coast still has lots of spring activities, concerts and fun for residents and those venturing to the area to cool off with the ocean and its breeze. With the ubiquitous amazing lineup or talent at the Belly Up,...