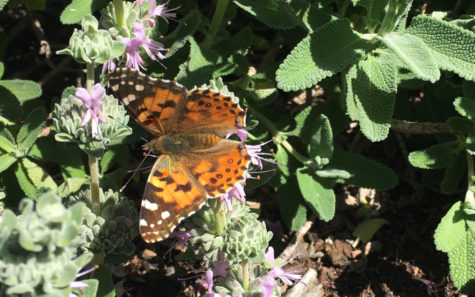 Roman S. Koenig

March 14, 2019

Filed under Cardiff by the Sea, Carlsbad, Encinitas, LATEST NEWS, Leucadia, Olivenhain, Region, San Diego County, Solana Beach
A swarm of travelers is riding in on light Santa Ana winds along the North Coast following this winter's record rainfall. Painted lady butterflies, which have been observed in spots throughout the county over the past few weeks, have arrived in even more numbers in Encinitas and surrounding communities.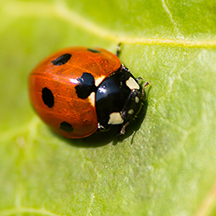 July 14, 2018

Filed under CURRENT EVENTS, Education, Encinitas
ENCINITAS — The San Diego Botanic Garden hosts its Insect and Ladybug Festival July 21 and 22 from 9 a.m. to 5 p.m. at the 37-acre garden, located at 230 Quail Gardens Drive. The event features live insects, lizards, snakes, ladybugs and Madagascar hissing cockroaches. Children can practice bug collecting,...