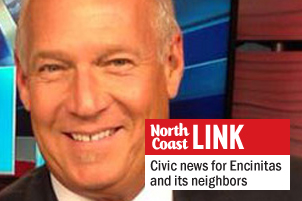 Helen Hawes

February 25, 2014

Filed under Encinitas, NORTH COAST LINK, Region, Solana Beach
Bidders raised their paddles the night of Feb. 21 to win prizes and rack up donations at Rock in the Park: A Tribute to Loren Nancarrow at the Reuben H. Fleet Science Center. The money goes to the Loren Nancarrow Healing Garden at Scripps to benefit cancer patients. Between phone-in donations and...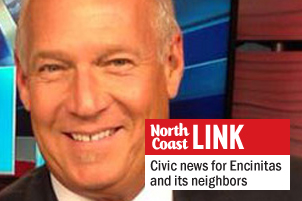 Helen Hawes

January 20, 2014

Filed under Cardiff by the Sea, Encinitas, NORTH COAST LINK, Region, Solana Beach
Loren Nancarrow's memorial service was a paddle-out at the beach in Cardiff led by his wife, Susie. Two hundred people followed her into the ocean on their boards while hundreds more waited on the sand. As they said goodbye, a whale swam by right in front of them and flicked its tail. It was a fitting...