North Coast Current

August 4, 2014

Filed under Cardiff by the Sea, Encinitas, Higher Education, LATEST NEWS, Oceanside, Region
A student club's effort to launch a scholarship for gay, lesbian, bisexual and transgender students and their supporters at MiraCosta College recently reached fruition with its first award, the college announced Aug. 4. MiraCosta student Geoffrey Koch received the $1,000 award after filling out an application for the scho...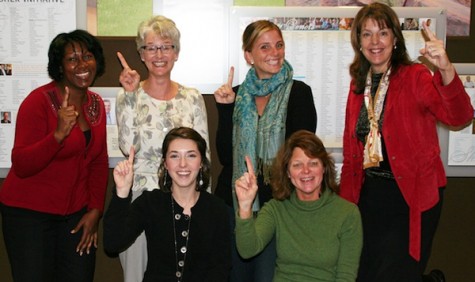 North Coast Current

January 18, 2013

Filed under Higher Education, NORTH COAST CAMPUS, Oceanside, Region
The MiraCosta College Foundation recently made the 2012 Top-Rated List at GreatNonprofits.org, the college announced Jan. 17. GreatNonprofits.org provides information and reviews about nonprofit organizations in association with GuideStar, which is a database of nonprofit organizations and funding agencie...