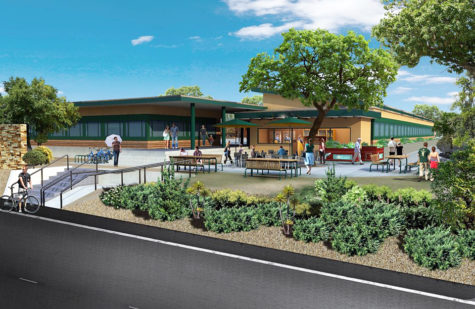 North Coast Current

April 7, 2017

Filed under Arts, Encinitas, NORTH COAST LINK
The Leichtag Foundation recently granted $25,000 to the Encinitas Arts, Culture, and Ecology Alliance to support a part-time program manager, the alliance announced April 1.
North Coast Current

June 12, 2015

Filed under LATEST NEWS, Solana Beach
Youth and trauma intervention programs have received a financial boost with grants from the Solana Beach Fund. The fund, part of Coastal Community Foundation of North County, awarded $15,000 to three local organizations, the fund announced June 11. "The funds for these grants come from individuals...