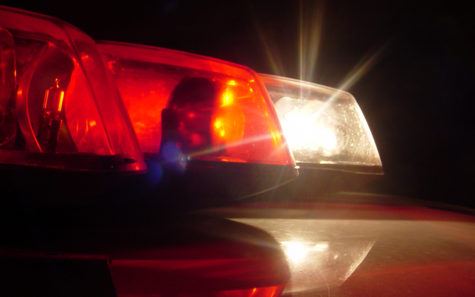 North Coast Current

January 9, 2019
Power is out as of about 4:50 p.m. in portions of Encinitas, Cardiff, Olivenhain and northwest Rancho Santa Fe, according to San Diego Gas & Electric.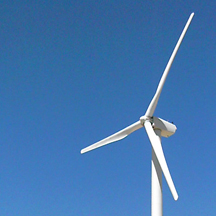 April 1, 2017
CARLSBAD — Community choice energy, a system where a community's residents can choose where they buy their power, is the topic of a public forum April 6 from 6 to 8 p.m. at the Dove Library, 1775 Dove Lane in Carlsbad. Organized by Community Voices, residents from Del Mar north to Oceanside are encouraged...
Alex Groves

January 23, 2015
At the start of a new year, city officials across North County are attempting to prioritize issues and come up with comprehensive solutions to challenges associated with growth and an improving economy. Many cities are also trying to determine the best way to finance projects while being fiscally...