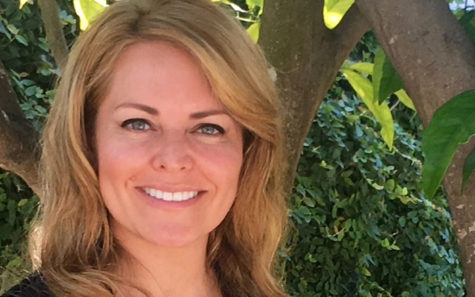 North Coast Current

June 14, 2019

Filed under Carlsbad, ELECTION 2020, Elections, LATEST NEWS
Carlsbad business owner Teresa Acosta announced June 12 that she is running for a seat on the City Council, the second non-incumbent in the race for District 4. Acosta joins Phil Urbina, who launched his campaign April 28.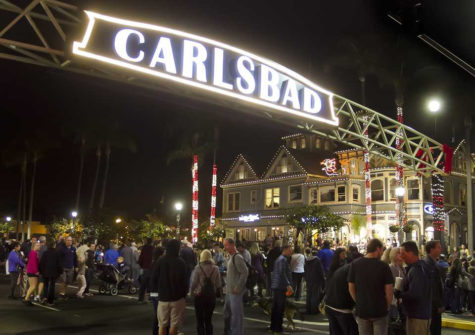 Joel Vaughn

November 5, 2018

Filed under Cardiff by the Sea, Carlsbad, Carmel Valley, Education, ELECTION 2018, Elections, Encinitas, K-12, Leucadia, North County, Olivenhain, Politics, Region, San Diego County, Solana Beach
The cities of Carlsbad and Encinitas are experiencing the effects of district city council elections for the first time. This is particularly significant in Districts 1 and 3 of Carlsbad since all six candidates would be new faces on the City Council.