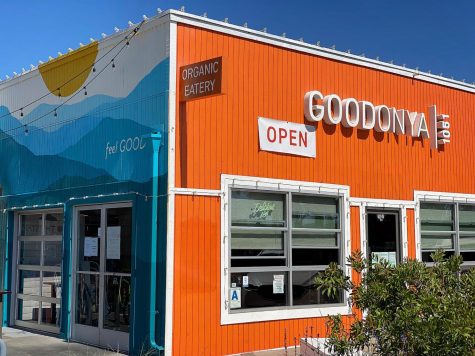 Julia Shapero

July 8, 2020
Mask requirements put in place to slow the spread of the coronavirus pandemic have led to backlash from customers at some local businesses.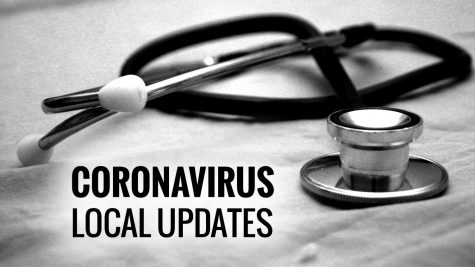 North Coast Current

July 6, 2020
San Diego County faces tightened restrictions for the next few weeks as COVID-19 cases increase in the region, according to a public health order that goes into effect Tuesday, July 7.
March 9, 2014
LEUCADIA — The Leucadia 101 Main Street Association presents Taste of Leucadia: Food for Thought on April 3 from 5:30 p.m. to 8:30 p.m. The event will highlight area restaurants, retailers, craft brewers and local vintners. Participating restaurants and retailers will set up in front of their shops al...