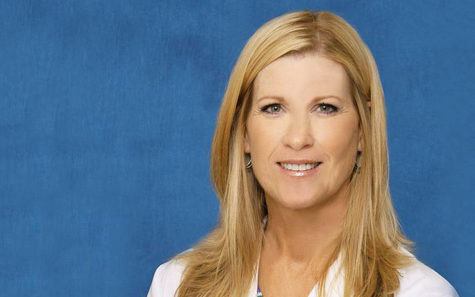 North Coast Current

January 18, 2019
Encinitas resident Dr. Megan Hamreus has been named chief of staff for Scripps Mercy Hospital's San Diego and Chula Vista campuses, Scripps Health announced.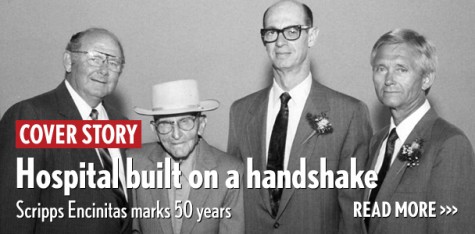 Helen Hawes

May 30, 2013
Although Scripps Memorial Hospital Encinitas is celebrating its 50th anniversary with a photo retrospective of its inception, it is already looking toward its 100th anniversary by creating a time capsule that will be opened in 2064. Staff members, former patients and members of the community recently...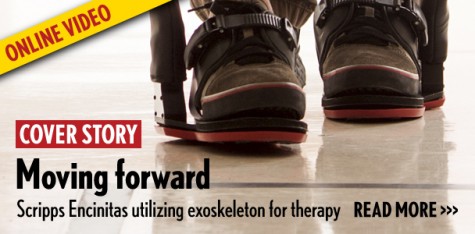 Helen Hawes

April 21, 2013
Hermes Castro used to consider riding his bike 20 miles to work as part of his regimen as a triathlete and physical trainer. But on Sept. 1, 2006, his life changed as he was riding his yellow racing bike and got hit head-on by a drunken driver. In addition to multiple injuries, he suffered lower-extremity...