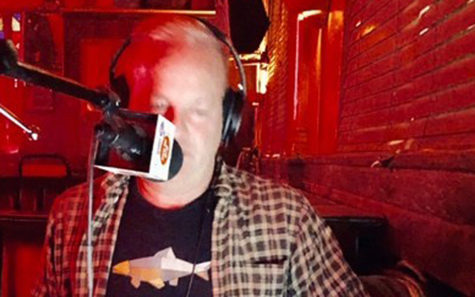 North Coast Current

May 28, 2019
Popular local culinary radio show, podcast and column "Lick the Plate" has gained a new outlet in San Diego as of June 3 — FM radio station 100.7 KFMB. Host and author David Boylan launched the column in 2011, which has been a staple in the Encinitas-based newspaper Coast News since then.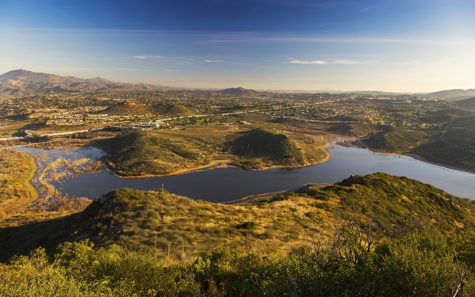 Dan Weisman, The Escondido Grapevine

March 6, 2019
More rain in one of San Diego County's rainiest of winter seasons is expected to drop an inch or two across the region through Friday, but Lake Hodges Dam is holding strong.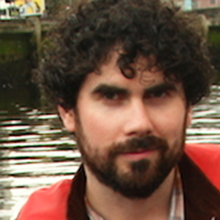 February 28, 2019
SOLANA BEACH — The Unitarian Universalist Fellowship of San Dieguito hosts a Celtic Celebration with noted Irish storyteller and performer Máirtín de Cógáin and his group on March 24. Joining Cógáin are Pete Polansky on fiddle, Ben Jaber on pipes, Michael Eskins on concertina and dancers fro...