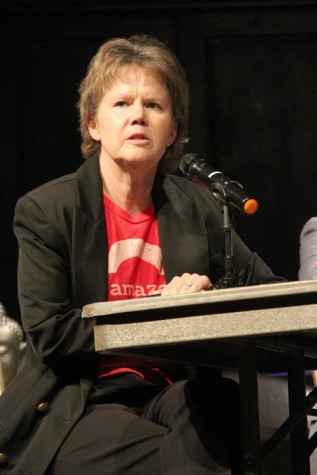 Amanda Rhoades

September 30, 2015

Filed under Arts, Del Mar, Film, NORTH COAST LINK, Region, San Diego County
When her kids went off to college, Sue Vicory didn't settle into retirement. Instead, she asked herself who she wanted to be in the second part of her life. The answer was a documentary filmmaker. Vicory, a Del Mar-based filmmaker, will embark on a cross-country road trip early next year to promote...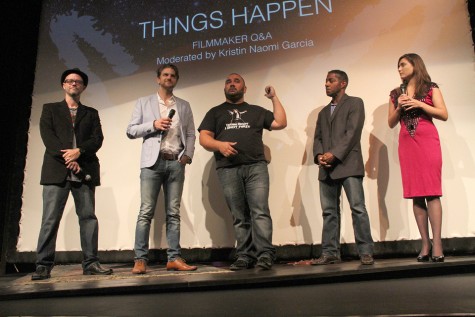 Adam Burkhart

June 17, 2015

Filed under Arts, Del Mar, Encinitas, Film, Media, NORTH COAST BEAT, North County, Region, San Diego County, Vista
On a recent Sunday, a couple of hours before the hosts and crew of "The IntelleXual Podcast" were to celebrate their 100th episode with a live taping at the Horton Grand Theatre in downtown San Diego, they gathered at the Palace Bar just around the corner. "Stimulating conversations is what...