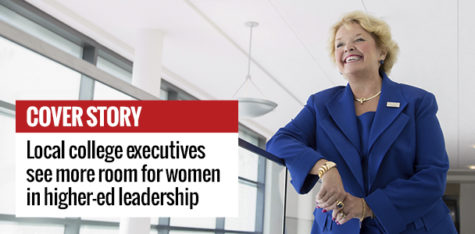 Lauren J. Mapp

June 28, 2019
California State University San Marcos President Karen Haynes retired in June after five decades of working in higher education. Among her accomplishments over the years, she cites being able to lead two universities as a president. Haynes said this is a rarity in both the number of years served and for a woman to work in two presidential roles in academia.
North Coast Current

January 21, 2015
MiraCosta College is one of two San Diego County community colleges to earn initial approval to offer bachelor's degrees, MiraCosta and state officials announced Jan. 20. MiraCosta and San Diego Mesa colleges are two of 15 campuses statewide to develop and offer bachelor's degrees as part of a...
North Coast Current

October 2, 2014
Sunita "Sunny" Cooke will be the next superintendent/president of the MiraCosta Community College District, the district announced Oct. 1. The college district's Board of Trustees made the appointment at its Oct. 1 meeting, according to the district's announcement. "We are extremely excited...