Roman S. Koenig

April 15, 2020
San Diego County health authorities ordered the closure of a drive-through COVID-19 testing site in Encinitas over concerns about its antibody serology test, officials said at their Wednesday, April 15, update.
North Coast Current

April 13, 2020
Drive-through COVID-19 coronavirus testing is available in Encinitas with the launch of a COVID Clinic site at MiraCosta College's San Elijo campus in Cardiff.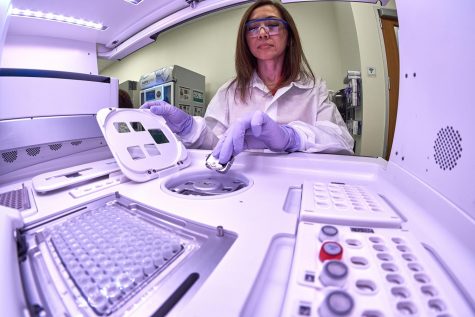 North Coast Current

March 19, 2020
The Food and Drug Administration has granted an emergency-use authorization to Thermo Fisher Scientific Inc. to produce diagnostic test kits that can detect the COVID-19 coronavirus and provide results within four hours, the company announced March 16.