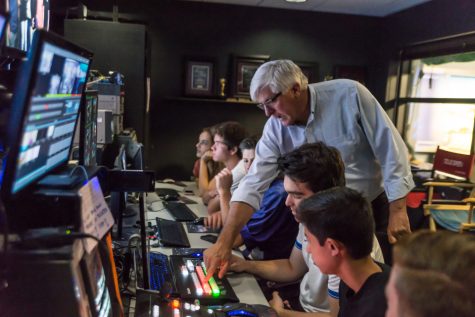 Michele Leivas

October 18, 2016
Carlsbad High School's news channel — CHSTV — is not the first of its kind, but it is one of the best, as its award-winning coverage attests.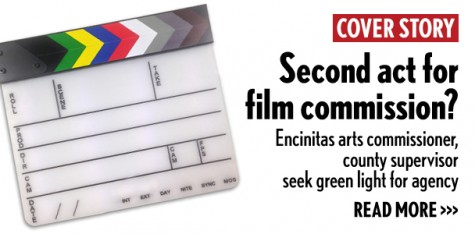 Debbie L. Sklar

October 3, 2014
What do "Top Gun," the hit television series "Simon & Simon," and other such high-profile projects as "Traffic," "Almost Famous," "The Lost World: Jurassic Park," "Lords of Dogtown," "Bring It On," "Veronica Mars" and "Anchorman: The Legend of Ron Burgundy" all...
Roman S. Koenig

October 3, 2014
Our region is in need of a film commission, and thanks to the efforts of some key players on the North Coast, we just might see it go from script to screen. County Supervisor Dave Roberts (a former Solana Beach city councilman) and Encinitas arts Commissioner Francine Filsinger (who serves on the board of directors of San Diego Filmmakers) have joined a growing chorus calling for a sequel to the region's now-shuttered film commissi...