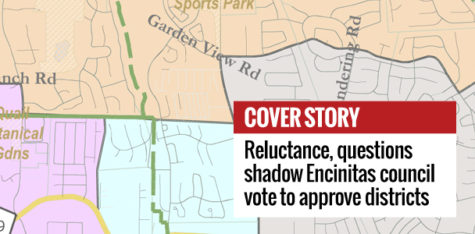 Roman S. Koenig

November 21, 2017
A division of Encinitas into electoral districts led to a divided vote among the City Council on Nov. 15 in favor of moving forward with the plan.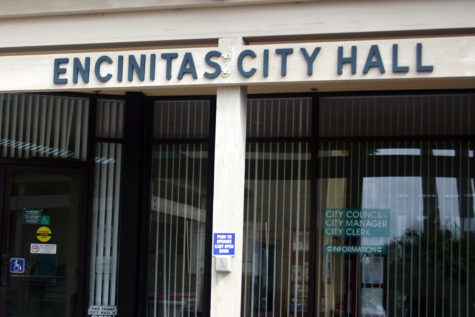 North Coast Current

October 6, 2017
Encinitas residents can gain more information about the city's plans to split council elections into districts at a workshop scheduled 10 a.m.-2 p.m. Oct. 7 at Cardiff Elementary School.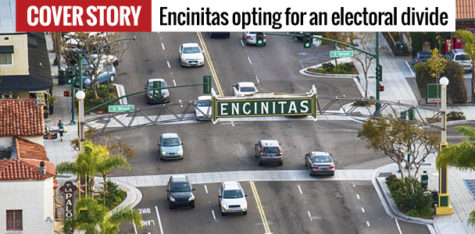 Lauren J. Mapp

August 31, 2017
Following the receipt of a demand letter from Malibu law firm Shenkman & Hughes, the Encinitas City Council decided unanimously Aug. 30 to move forward with developing a districting process for the City Council election system.