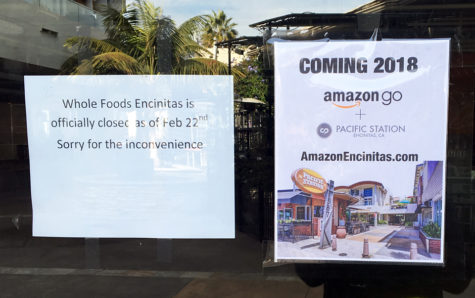 Meghan Lanigan

November 17, 2017
Within the past week, Encinitas residents and city officials went from excitement to confusion about whether or not Amazon was opening an Amazon Go store in downtown Encinitas at the previous Whole Foods Market location in the Pacific Station center on South Coast Highway 101.
North Coast Current

February 10, 2017
Whole Foods Market, the anchor tenant of Pacific Station in downtown Encinitas, announced Feb. 8 that it would close the grocery store among nine closures around the U.S.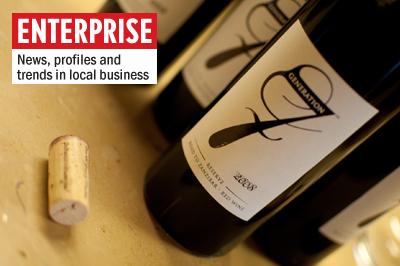 Manny Lopez

August 7, 2013
When your pedigree boasts a history as one of the oldest winemaking families in California, the decision to become a vintner isn't always as easy as it may seem. For native San Diegan Tim Bacino, owner of Rancho Santa Fe-based Brookside Winery, the endeavor has meant working tirelessly to fill a huge...