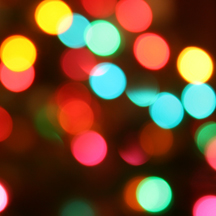 Michele Leivas

December 15, 2016
Your monthly roundup of events in Encinitas, Carlsbad, Solana Beach, Del Mar, Oceanside and Escondido.
North Coast Current

November 6, 2016
The North Coast Current's editorial leadership suggests the following candidates for several Nov. 8 races affecting the city of Encinitas. The nature of this year's local campaign reflects some of what we've seen nationally, with preferred candidates taking positions on issues that are at odds with other aspects that make those candidates appealing.
North Coast Current

September 3, 2015
Kristin Gaspar, Encinitas' first elected mayor, has announced she will run for a seat on the San Diego County Board of Supervisors in 2016. Gaspar made the announcement Aug. 31. She will run for the seat serving the 3rd District, currently filled by former Solana Beach councilman Dave Roberts. In J...