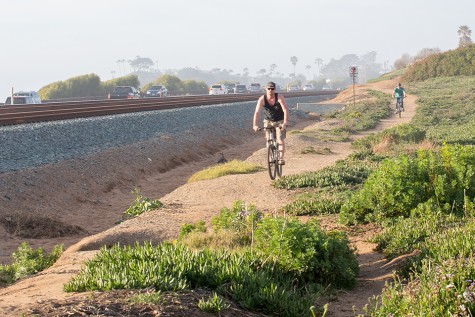 Amanda Rhoades

February 24, 2016
Cardiff's section of the Coastal Rail Trail has stirred up controversy for almost two years now, but even with the Encinitas City Council's approval, the project isn't rolling forward just yet.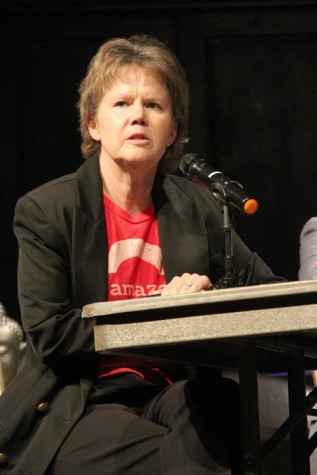 Amanda Rhoades

September 30, 2015
When her kids went off to college, Sue Vicory didn't settle into retirement. Instead, she asked herself who she wanted to be in the second part of her life. The answer was a documentary filmmaker. Vicory, a Del Mar-based filmmaker, will embark on a cross-country road trip early next year to promote...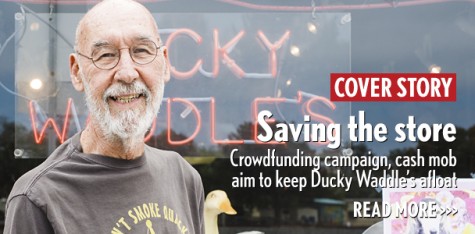 Amanda Rhoades

June 6, 2015
When you walk into Ducky Waddle's Emporium, you enter another era. The funky Leucadia store beckons feelings of nostalgia, even for first-time visitors. The walls are covered in an assortment of prints ranging from Shepard Fairey's work to vintage Harper's Magazine covers and concert posters. The...