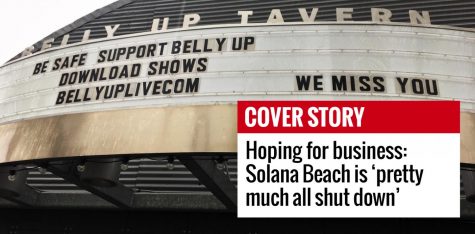 Bella Ross

April 16, 2020
The Solana Beach Chamber of Commerce has 54 food establishments within its membership, but 42 of them have been able to stay open for delivery and takeout as of April 16 since the current global pandemic forced most businesses to shut their doors. It's a reality that's tightened its grip on the global scale.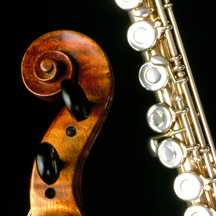 February 14, 2019
SOLANA BEACH — Musician Jason Mraz is set to make an appearance at Belly Up Tavern in Solana Beach on Feb. 23 when the venue hosts the ninth annual Greatest Hits benefit to help raise funds for the nonprofit Banding Together. The organization was launched in 2009 by certified neurologic music therapists...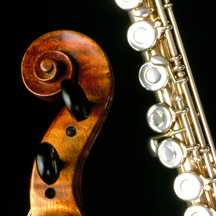 Antonio Pequeño IV

July 24, 2018
Your monthly roundup of events in Encinitas, Carlsbad, Solana Beach and the region.