Mike Peterson

October 27, 2016
A housing element update on the Encinitas ballot Nov. 8 has the city divided. If approved, Measure T, as the proposal is known on the ballot, would create a new land-use designation in Encinitas that would allow property owners to build higher-density housing in certain zones around the city.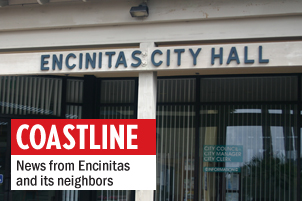 Ernesto Lopez

February 20, 2013
Encinitas city planners have selected Costa Mesa law firm Rutan & Tucker to conduct a report on possible effects of the Right to Vote Initiative, as asked for by the City Council on Feb.13, the planning department confirmed. Specifically, the City Council asked for the report to highlight the...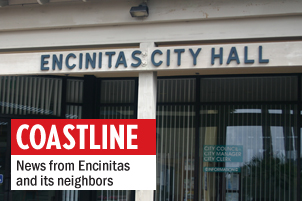 Ernesto Lopez

February 9, 2013
A special election for the Right to Vote Initiative approved in January could cost the city around $300,000, according to the Encinitas city clerk. The initiative – which would impose a citywide height limit of two stories or 30 feet for all buildings and structures except medical complexes and...