June 7, 2019
CARLSBAD — A concert by Jimmy and Enrique headlines the Carlsbad City Library Learning Center's Summer Reading Festival on Thursday, June 20 from 5 to 7:30 p.m. at the Library Learning Center, 3368 Eureka Place. Admission is free. From 6:30 to 7:30 p.m., Jimmy and Enrique will perform a mix of wo...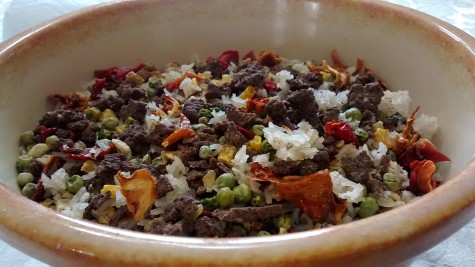 Laura Woolfrey-Macklem

May 23, 2015
It's been said the best part of camping is the memories. My family loves to camp, but the hassle that goes into getting everything there, and back, is frustrating. Remembering everything from dish soap to salt and pepper is tedious. My husband did make a camp kitchen, which is a box on legs, storing s...