North Coast Current

April 17, 2020
San Diego Comic-Con has been canceled for 2020, the first time in its 50-year history that the event has been put on hold, organizers announced Friday, April 17.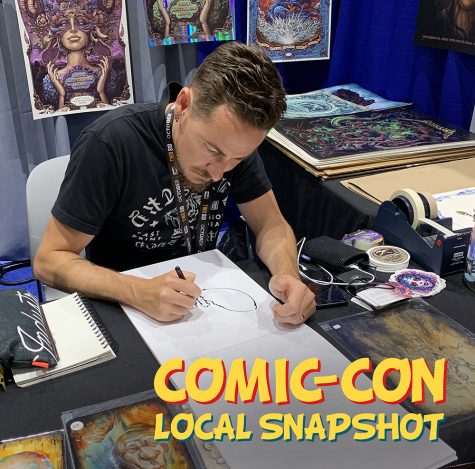 Meghan Lanigan

July 26, 2019
Carlsbad artist and designer N.C. Winters had shown his artwork at Comic-Con before, but 2019 marked a milestone. This year marked the 50th anniversary of Comic-Con and the first time Winters decided to have his own full booth at the event.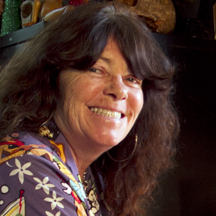 January 9, 2016
ENCINITAS — The Encinitas Library Gallery hosts a free opening reception Jan. 16, 1-4 p.m, for an exhibit of works by local artist Mary Fleener. The exhibition celebrates the jazz and blues genres of music. Visitors will have the opportunity to meet Fleener and enjoy refreshments. The exhibit will...