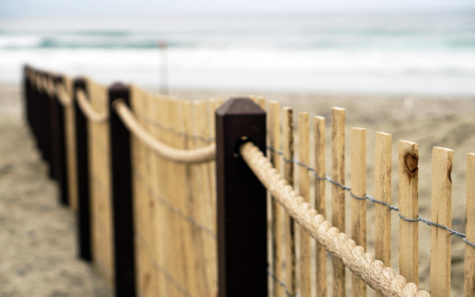 North Coast Current

May 27, 2019
Fencing along part of the beach west of Coast Highway 101 in Cardiff might not be a surprise given the ongoing transportation projects underway in the area. But this particular fencing indicates something different — wildlife at work.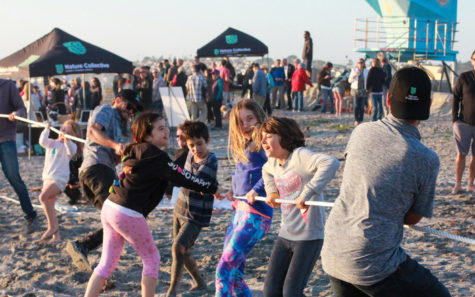 North Coast Current

May 22, 2019
The San Elijo Lagoon Conservancy marked its transition to a new name — the Nature Collective — with a sunset celebration on May 17 at Seaside Beach in Cardiff.
North Coast Current

June 11, 2015
The Encinitas Union School District received a $688,000 grant for the Drought Response Outreach Program for Schools, aimed at reducing storm water runoff and encouraging conservation efforts, the district announced June 9. All projects under the grant, also known as DROPS, must have an education/outreach...